HOLY WEEK & EASTER AT ST. ANDREW'S
Holy Week – Monday to Friday 8:30 – 9:00 a.m.
The sanctuary will be open for quiet prayer and meditative readings and reflections from the Gospel of Matthew.
Maundy Thursday – April 21, 5:30 p.m.
We will join Stittsville United Church for a Pot Luck supper at their church moving into a Seder meal similar to the one Jesus would have shared with his disciples. Service will be finished before choir practice.
Good Friday – April 22, 10:00 a.m.
We will join St. Thomas Anglican Church and Stittsville United Church at St. Thomas Anglican Church for a combined family service featuring drama and readings.
Easter Sunday – April 24
7:30 a.m. Almost Sunrise Service.
Something new for this year. We will gather on the church lawn around a fire for a simple "sunrise service" with guitar and communion; remembering what it was like for Jesus' first disciples so many years ago. The Scripture text will be John 21:4-17, Jesus and the disciples having breakfast on the beach. Breakfast to follow inside the church.
Easter Sunday – 10:00 a.m.
Easter Sunday Family Worship Service – Intergenerational service with reception of new members and baptism. Senior Choir, Sunday School Choir and Handbell Choir and a guest trumpeter all involved.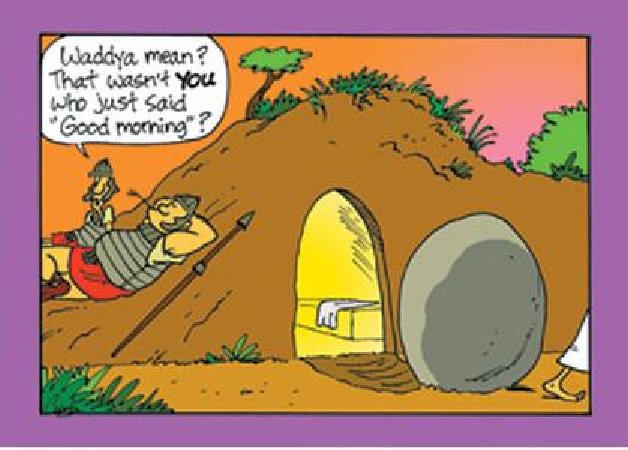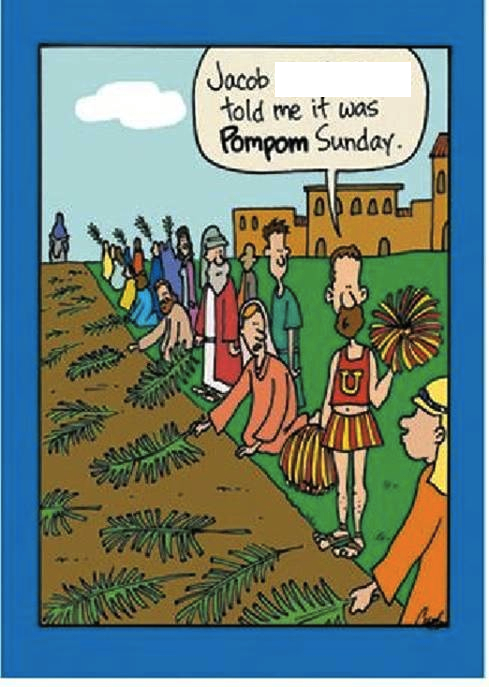 Youth Group  will host a Coffee House Variety Night
as a fundraiser for C.A.R.E.